This Honeycomb Afghan Baby Blanket Free Knitting Pattern is a simple yet elegant afghan baby blanket that's a perfect gift for baby showers. Make one now with the free pattern provided by the link below Photo. There are 2 patterns below, one has larger hexagons, and the other has smaller ones. Much like the other pattern that we posted, the honeycomb hooded cowl which link is down below, this was called a honeycomb afghan because the hexagons made the blanket look like an afghan. Thanks below designers for sharing these free patterns. The links for the free patterns are provided below photos. Happy knitting.
You may also like this Free pattern: Honeycomb Hooded Cowl.
Click below link for free pattern from Made Peachy…
Click below link for more detail….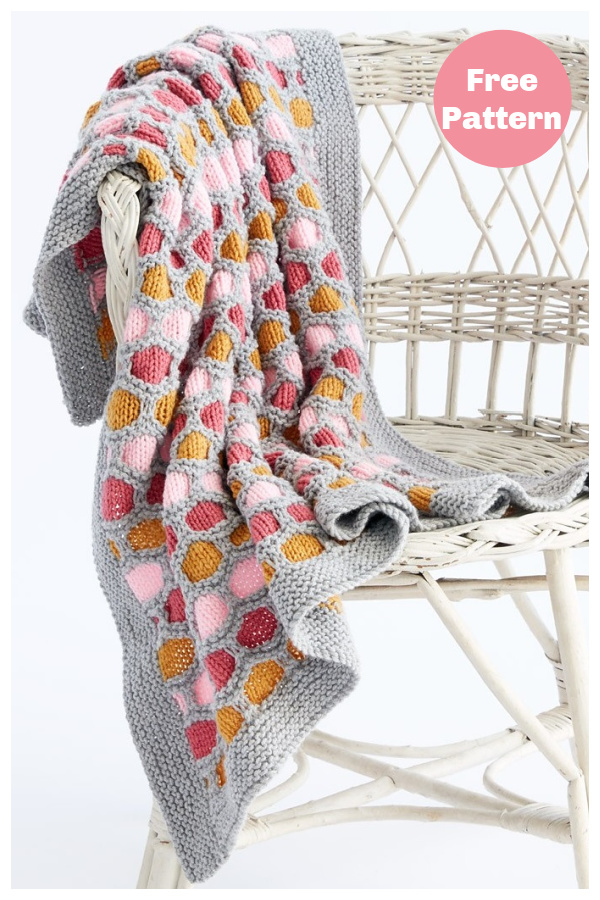 Click below link for free pattern…
Click below link for free pattern…
Click below link for free pattern…
Click below link for free pattern…