This Bamboo Stitch Dish Cloth Free Knitting Pattern is a practical and beautiful way to add style to your kitchen. It's also a great way to show off your knitting skills. What makes this pattern stand out is the use of the bamboo stitch to create a beautiful texture and design. This stitch creates a ridged, bumpy texture that can be seen throughout the pattern and is a great way to introduce yourself to the world of texture and pattern stitches. It's simple enough for a beginner, yet still impressive even to the experienced knitter. This pattern is also a great way to use any leftover yarn in your stash. Thank below designers for sharing this beautiful free knitting pattern. The link for the free pattern is provided below photo. Happy knitting.
You might also like Cove Dishcloth Free Knitting Pattern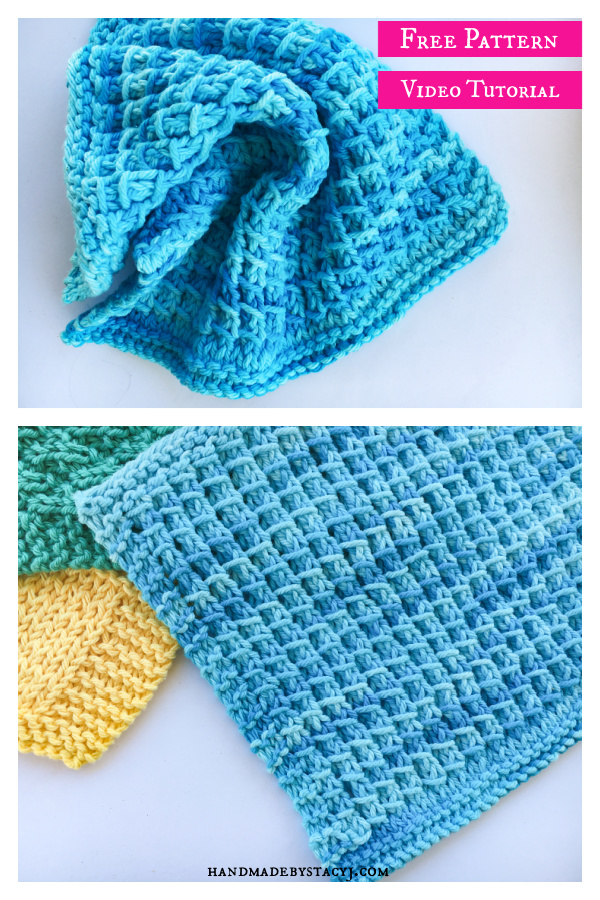 Check out the below link for free pattern and video tutorial….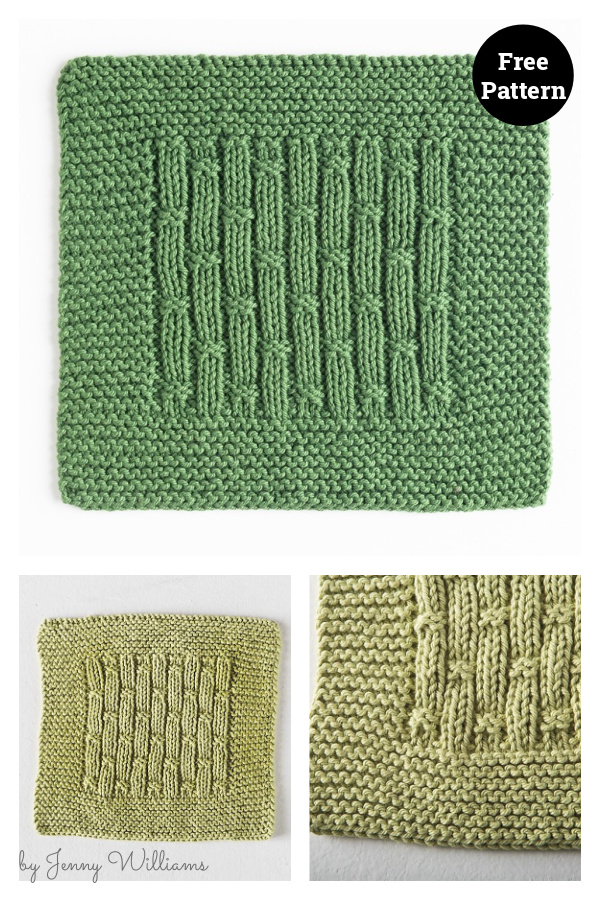 Check out the below link for free pattern….