Update: we are sorry to report that this pattern is not free now!
This Palace Half Pi Shawl Free Knitting Pattern is a simple pastel colored shawl. Make one now with the free pattern provided by the link below. This is called a half pi shawl because of it's half circle shape. The pattern becomes increasingly longer as you continue to work down so you could technically stop at any time. This is an intermediate level.
You may also like this free pattern: Fox Tea Cozy.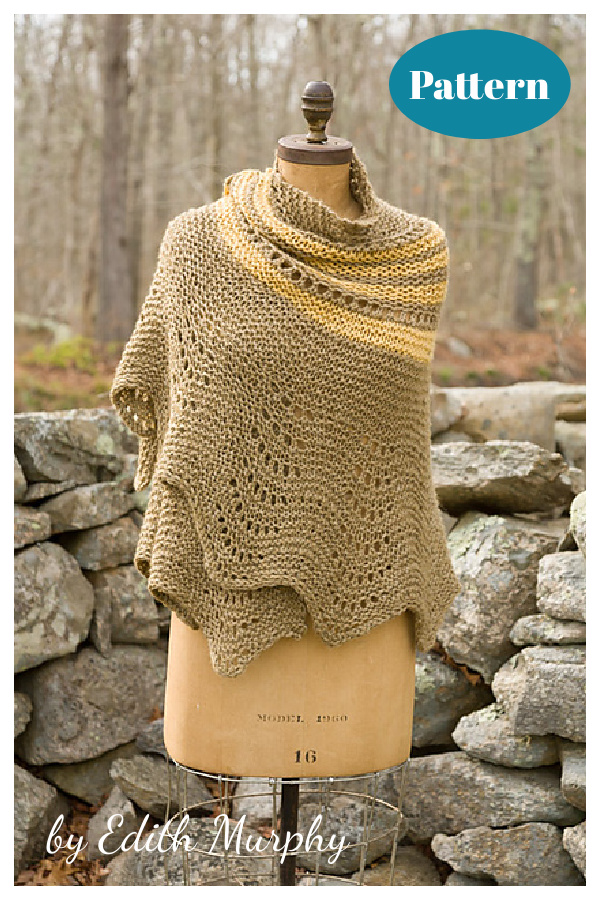 Click below link for pattern…