(Update: This free pattern is no longer available!)
Cold weather are almost here, but do not let the heavy clothes damage your stylish personality. Scarves and neck warmers are not only cozy but add a style statement too our personality too. The best thing about the neck warmers is that some of them can be worn in a variety of styles to give you a new feel every time you wrap them up around your neck. Furthermore, the other added benefit is that don't want to be readjusting a scarf all day so it hangs just right. The Victorian Neck Warmer Free Knitting Pattern is pretty easy to knit and therefore makes a great beginner project. Thanks Wendy D. Johnson for sharing this free pattern. Thanks Lixivia for sharing her amazing project. The link for the free pattern is provided below photo. Happy knitting!
You might also like Flora Neck Warmer Scarf Free Knitting Pattern.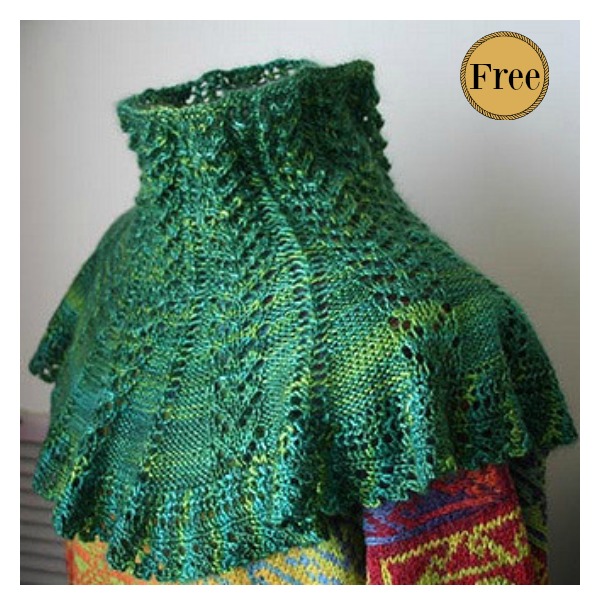 Click below link for free pattern…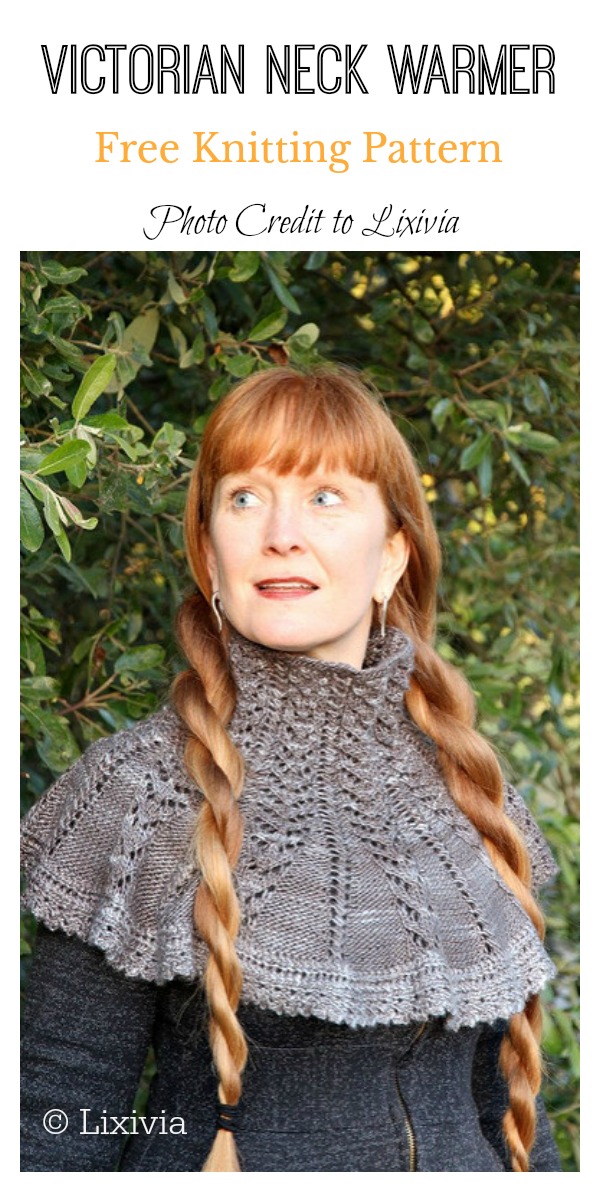 Click below link for more informations…